Here, you can download ALL of Lucid Dream's albums, as well as solo projects, and any individual non-album tracks, or collaborations with other artists. All Lucid Dream albums (except What The Deuce..?) contain a PDF file of the artwork for printing a CD cover, and full lyric book.
LUCID DREAM ALBUMS
STAND (2021) Download in MP3 – Download in FLAC
Contains the regular album, plus a bonus intrumental version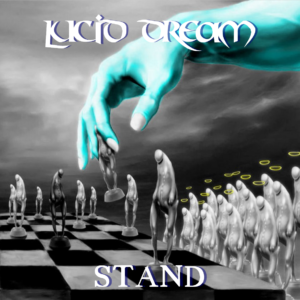 DOWNLOAD STAND LYRIC VIDEO
To download this to your PC, right click on the link, and select "Save Link As"
DOWNLOAD AUDIO DVD ISO FILE FOR HOME BURNING
Contains lyric videos for both the regular and instrmental versions of the album in 24bit audio. You'll need software that can burn DVDs from .iso files, such as CD BurnerXP, which you can download free from HERE.
Lost For Words (2018)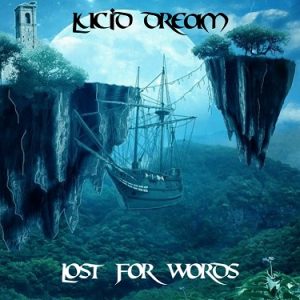 Tell Roger, He's Annoying (2006)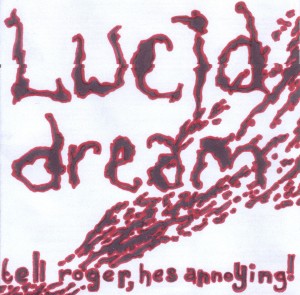 COMPILATIONS
End of Part One (or.. Tall Tales and Short Stories) (2012)
CD1   CD2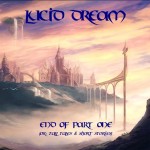 DARREN GREAVES SOLO PROJECTS
COLLABORATIONS
Green Manalishi (Fleetwood Mac cover, with Ian Brough) (2012)
Suit of Lies – Darren Greaves & Ian Brough (2013)